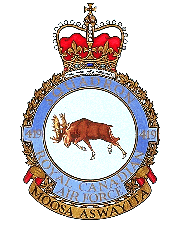 "MOOSA ASWAYITA"
~Beware of the Moose~
419th Squadron
A proud member of 6th Group Bomber Command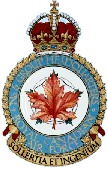 Welcome to the 419th Tacical Fighter Squadron,also known as the "Moose" Squadron.We fly CFS2,we are a mix of World War II and Modern jet fighters.

Currently the 440th Squadron is in dire need of recruits,in order to become a member of the 419th you will have to undergo training there,however,once you are able to transfer out you don't have to transfer.6th Group is attempting to rebuild our CFS2 side of aviation and all applications are welcome, you don't have be an Ace,just willing to learn and enjoy the company.

I am also considering flying Jane's F-18 for the modern element, there are great Jets out for CFS 1&2,but none with the guidance systems for the rockets or bombs.

In light of the tragedy that occured on the 11th I have posted a ribbon to remember those that have fallen and those that this tragedy has affected. I encourage all the members of 6th group to display this ribbon I will of course supply the HTML code if they would like to show their support on their websites.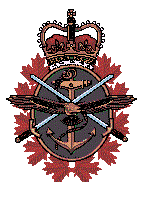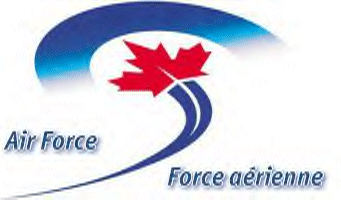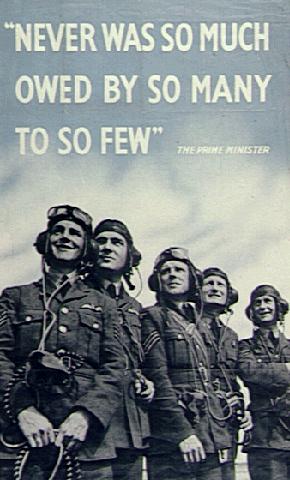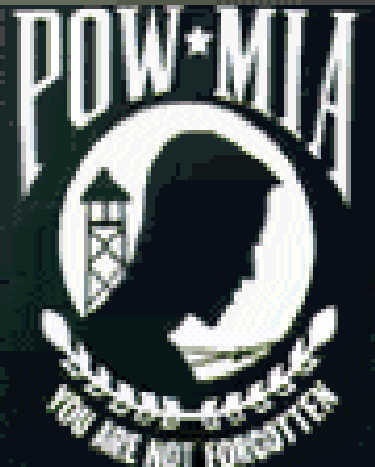 SUPPORT FREEDOM
NOTAMS:

As of 08/17/2001 at 17:05 Pacific Standard Time Wing Commander Ranger,Commanding Officer of 19th Wing, resigned his commision with 6th Group,19th Wing will remain in service independently. May the 19th Wing prosper in all their future endevours. All members of 19th Wing are welcome in the 419th Officers club and practices anytime,drinks are on me guys.
S!
GForce
Unit CO
419th Tactical Fighter Squadron

On Tuesday September 11th terrorists destroyed a major portion of the world trade center and crashed another plane into the Pentagon.This is an incredible act of cowardice on their part, the Pentagon is classed as a military target,however destroying a center in which innocent people worked is an attrocity.If terrorists thought the free World was a tough opponent before, wait until they see us united against them.We must not let those who perished die in vain.